(Sydney, New South Wales)
Dr Ojha is an Adjunct Associate Professor at the University of Canberra. Through the past 20 years of research, development practice, and innovation, he has championed the cause of environmental sustainability and inclusive development, with a focus on natural resource management, urban water resilience, community forestry, climate change adaptation, low carbon development. He is particularly known for his critical action research on deliberative governance of natural resources and catalysing socio-environmental changes. He has been a key player in the development of community forestry in Nepal which is now recognised as a world innovation in community based natural resource management.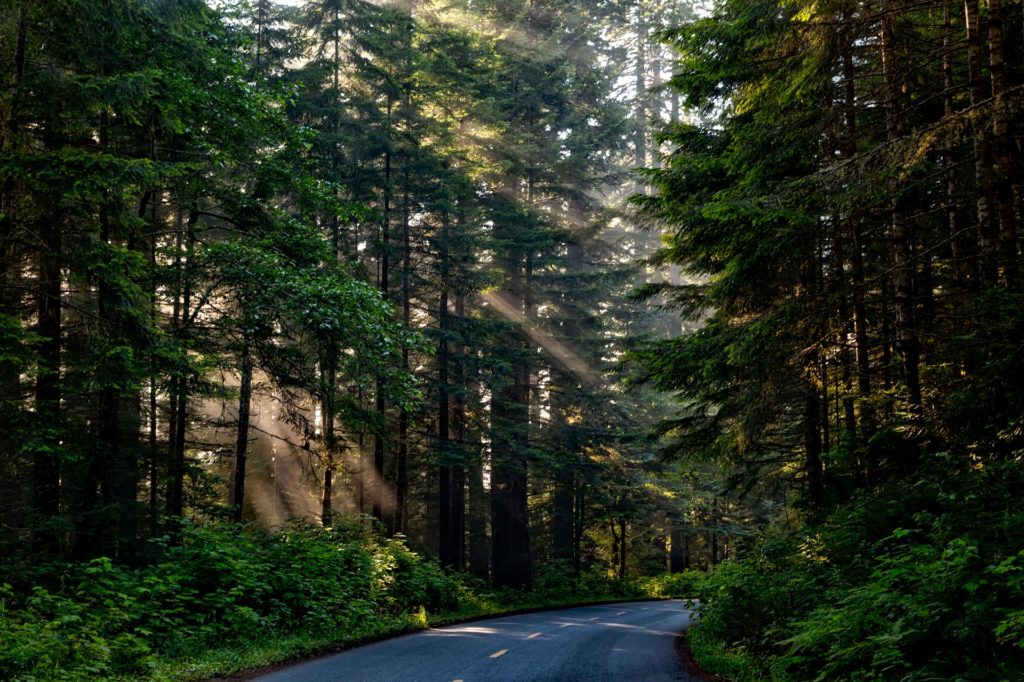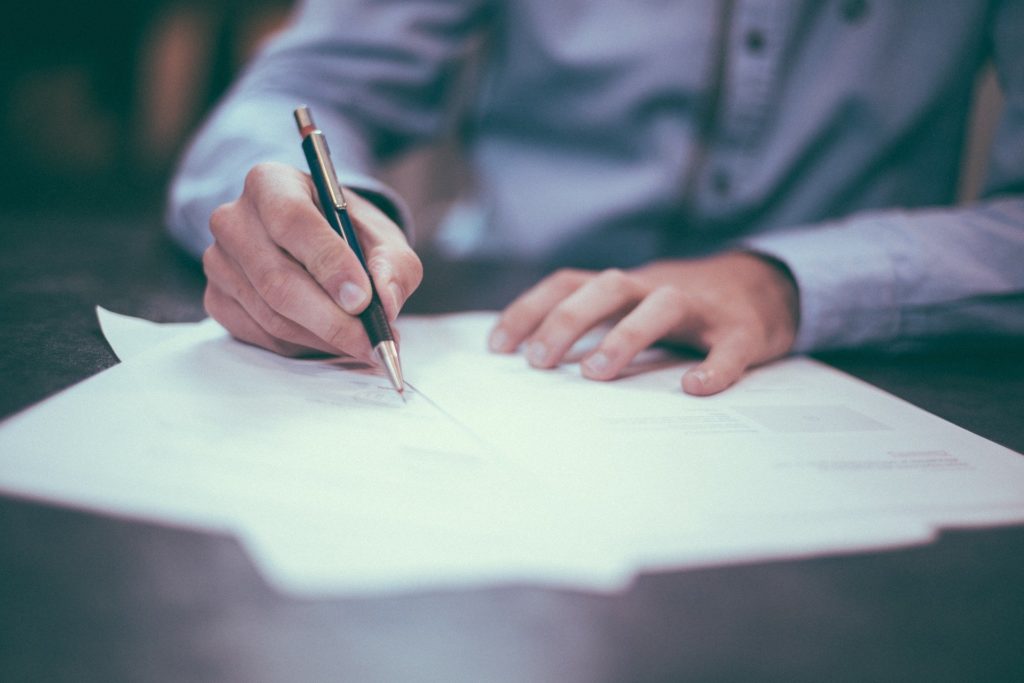 He has written widely in the scientific and the pubic media. He has worked with a number of researches, academic, and civil society organisations across Australia, Asia and Africa. He has served as a consultant for the programs of UK DFID, USAID, NORAD and other international development agencies.