Joining NEPAFE means contributing towards global agriculture, forestry, environment, food safety and food security, nutrition and sustainable development through various activities complying with Objective, Missions and Vision of the Association.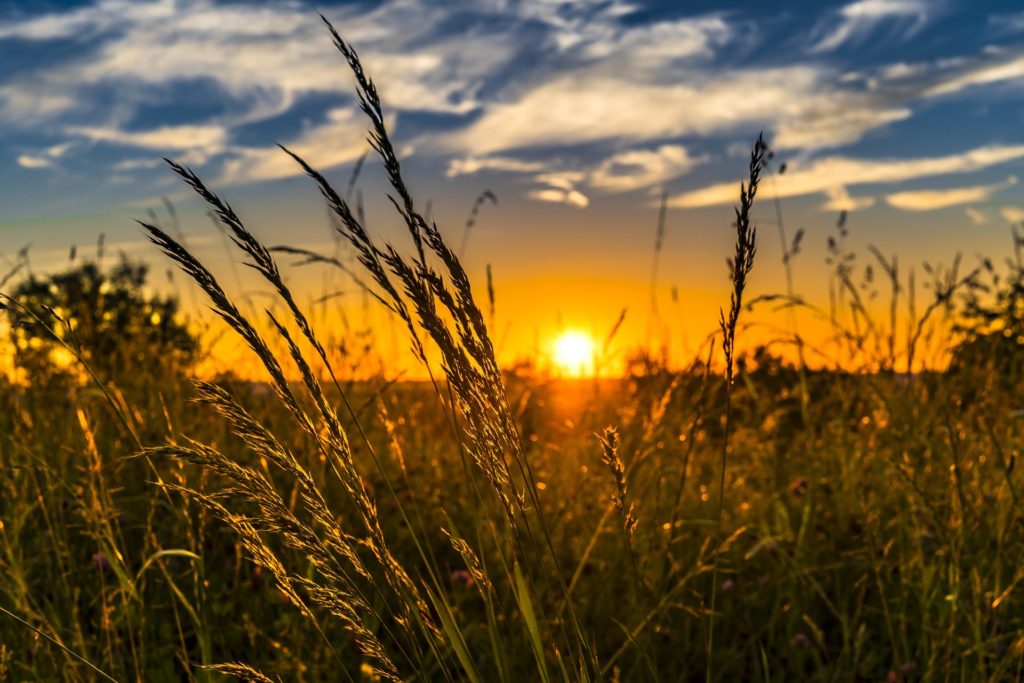 You can pay your membership fee in two ways. (1) by direct Bank Transfer to association's Bank Account or (2) using your PayPal Account.

NEPAFE's Bank Account details are as follows:

Account Name: NEPAFE
BSB: 062 339
Acc Number: 1107 6679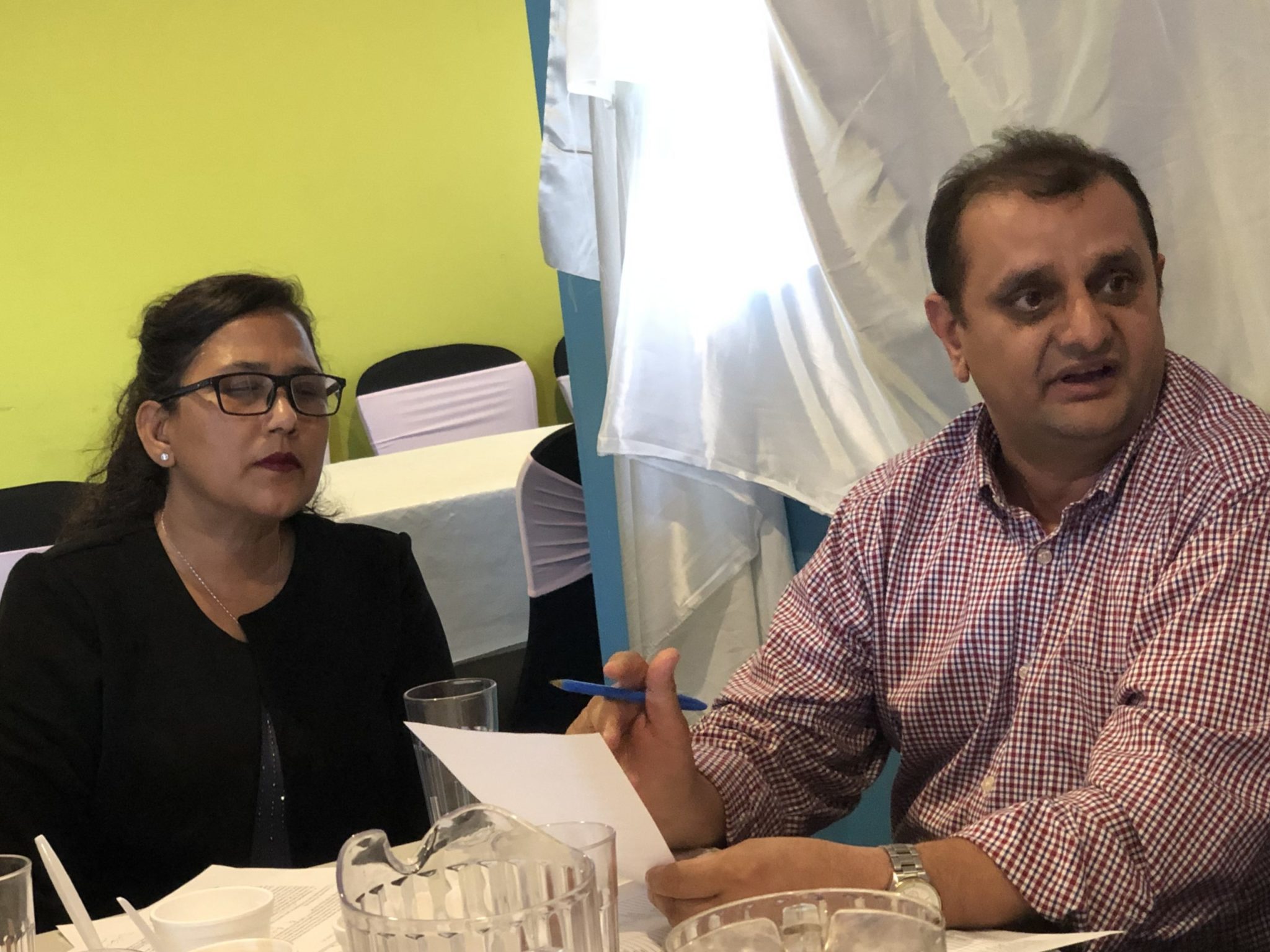 If You face any problems or have any queries feel free to send us your question through our Contact Page. We'll try to get back to you as soon as possible. Alternatively, You can Call Us for instant conversation.